The world of work is constantly changing. We don't work or think about work the same way we did fifty or even three years ago. We're in the moment of another transformation, and while the change itself is not new, its speed is unprecedented.
For organisations this creates a need to adapt, balance structure and flexibility, and find new ways to engage and empower their teams. As their environment becomes more versatile, and the challenges become more complex, the lenses through which we study them must evolve as well.
We advocate for incorporating new lenses into the way we look at organisations among which we consider behavioral science, people analytics and human-centered design to be especially valuable.
We believe that these lenses can support turning organisational complexity into structures, processes and tools that make work exciting and inspiring rather than overwhelming and daunting.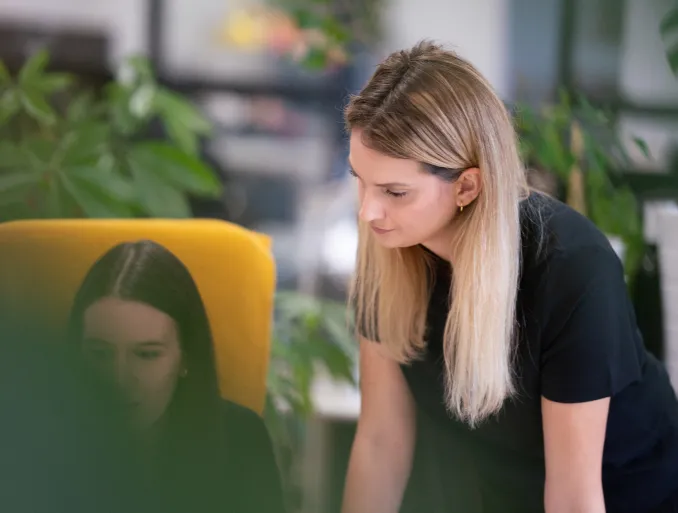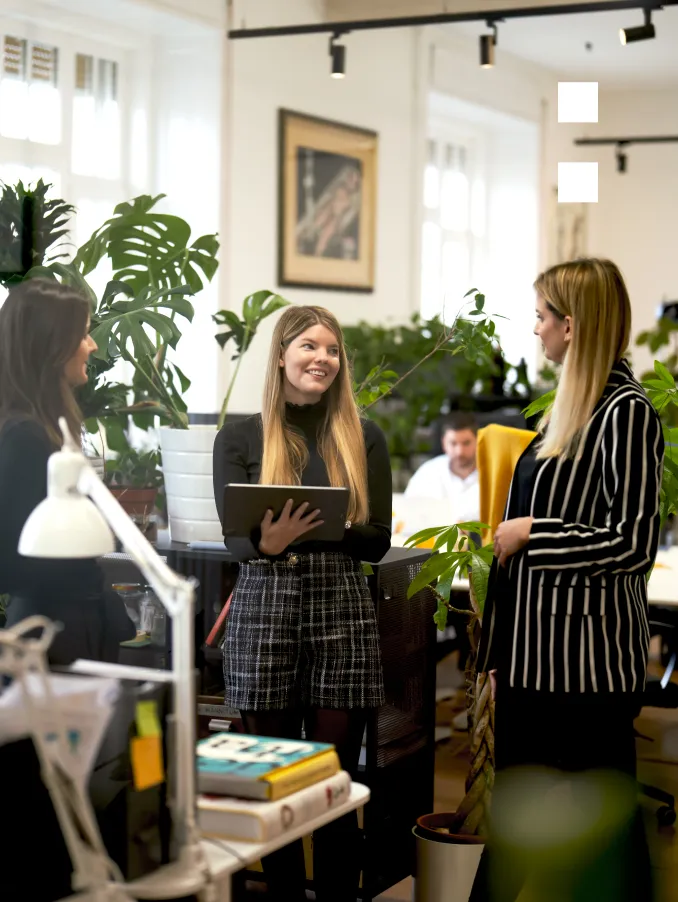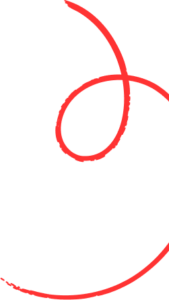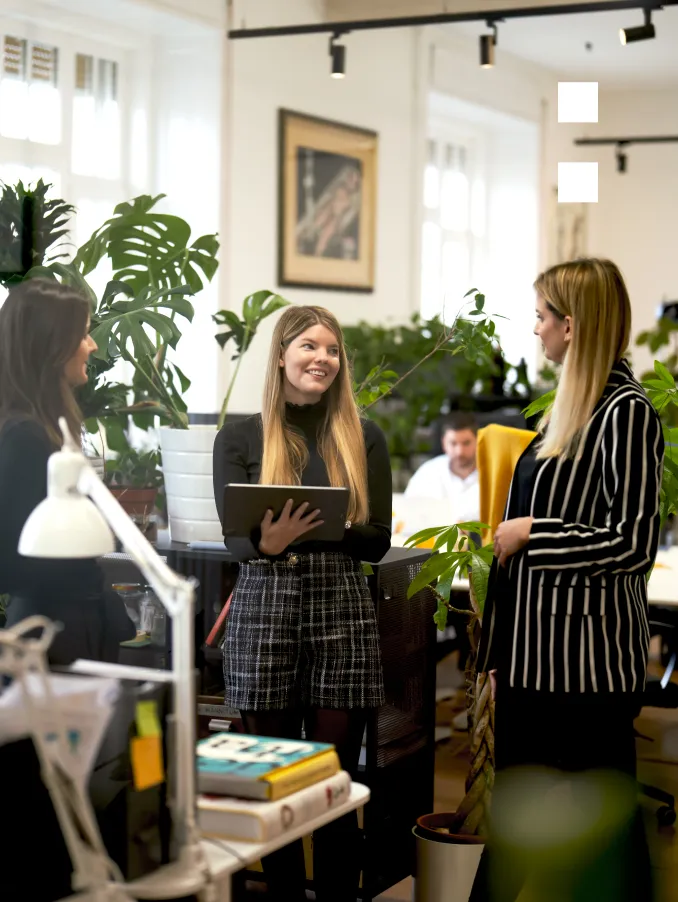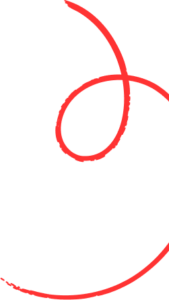 We are a bunch of enthusiasts fascinated by all topics surrounding the world of work, together on a mission to help organisations think about work as it could be rather than it always was.
Although we are hard to categorise, we believe it is what sets us apart. Are we a research hub? Are we a management consultancy acting like a startup? Are we humanitarians obsessed with hard-core business solutions? – Yes, yes, and yes!
Our name represents how we approach ideas and challenges: we dig deep to uncover the hidden complexities behind each problem to reemerge with solutions that have the simplicity to spark excitement, action, and growth.
We keep an eye on major trends, emerging theories and progressive practices to understand the impact they can and will have on the world of work.
We have a bias towards action. We create tools and solutions that can help implement, encourage and scale progressive organisational practices and turn them into reality.
We partner with the organisations who share our ambition to be part of the transformation. We collaborate to put our research and tools into practice and uncover what works, what doesn't and what could.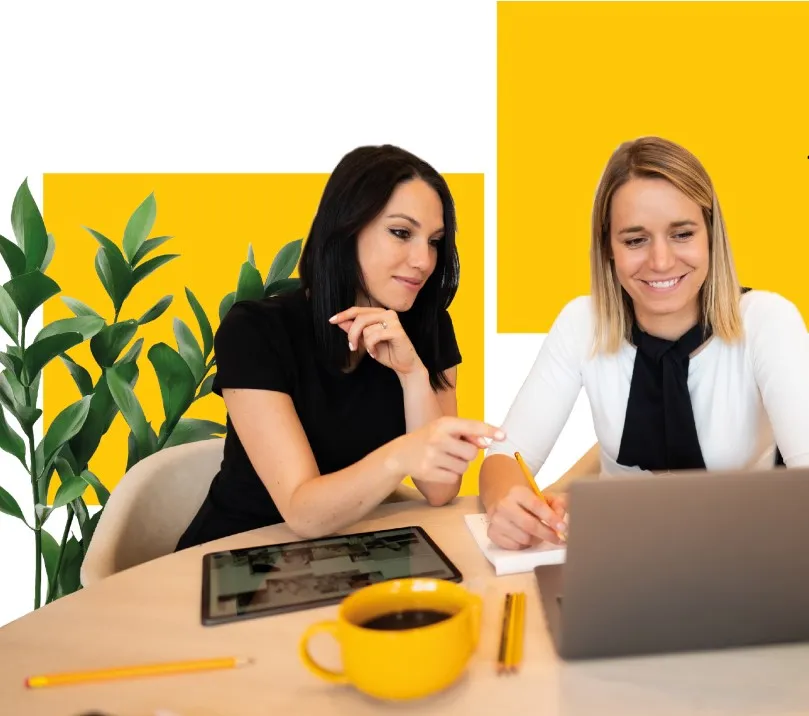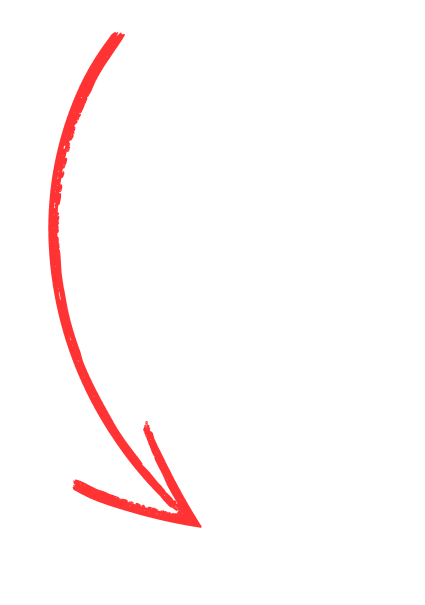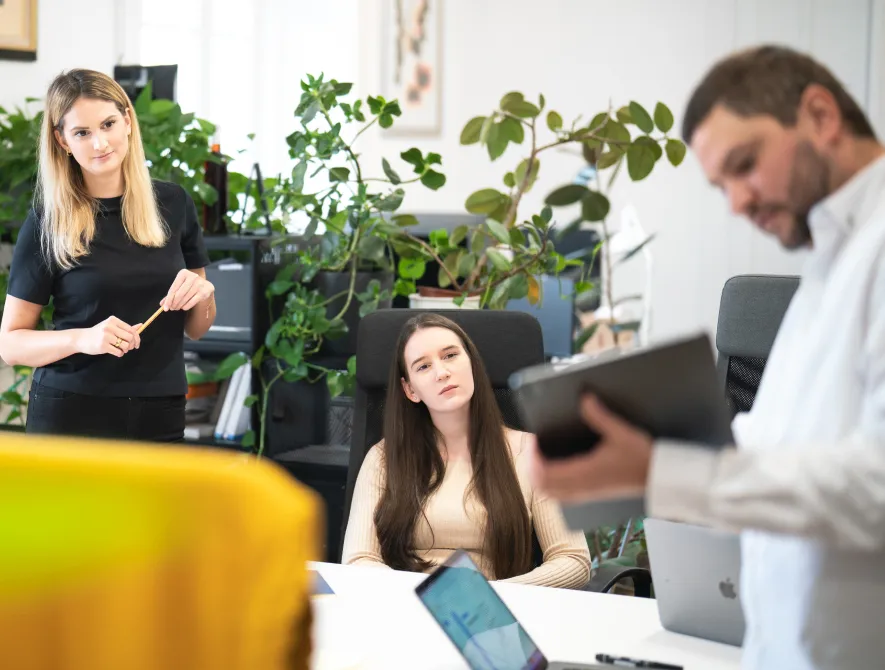 about how we
shape our
thinking
around work.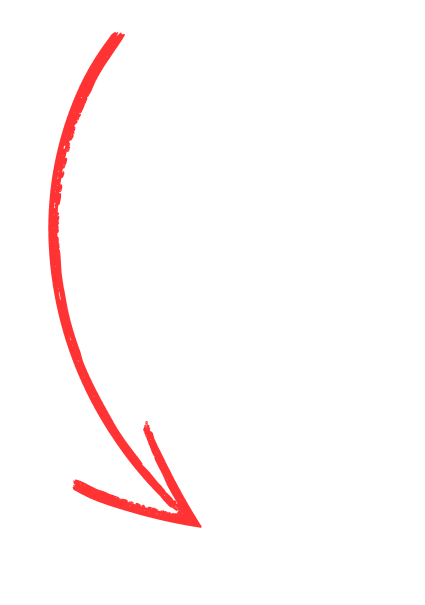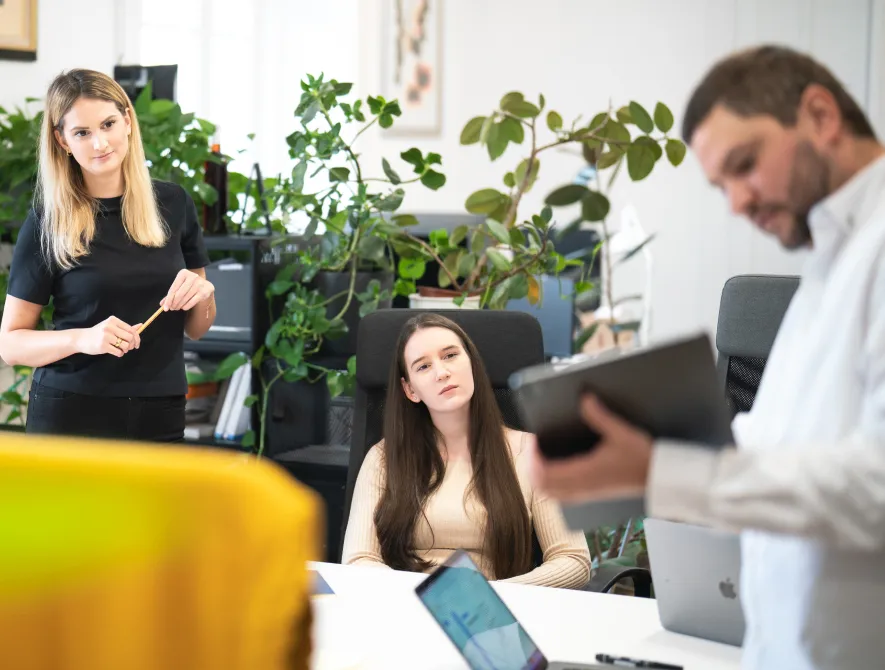 about how we
shape our
thinking
around work.